Here are few to the most fascinating beauty secrets and mourning routine suggested by Jacqueline Fernandez:
Jacqueline Fernandez is one of the most prominent actress of this generation. In an interview she talked about her monotonous schedule, she mentioned, "It's basic, simple things that make the difference. Things like sugar, processed food and anything too high in fat I reduce. But days when I really feel like it, I do have it."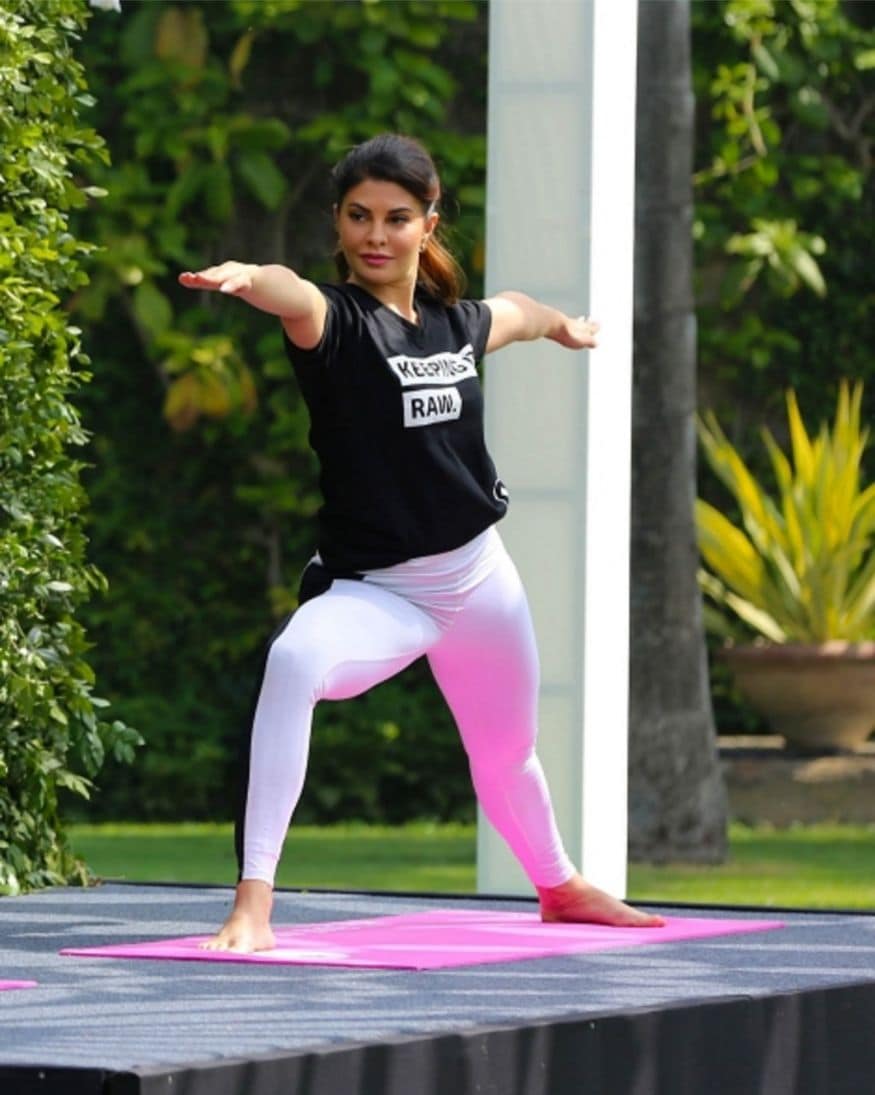 The star also mentioned that during her holidays, she's one of "the biggest gluttons you will meet." But when she is in  her town, Mumbai and in work mode, she does not cheat on her diet. Fernandez also mentioned during her interview that she really does believe in intermittent fasting to keep herself healthy. "Fasting and keeping your stomach empty really helps with your concentration and focus," she said.
She mentioned her favourite and most admired secret of beauty.  The star's biggest advice for an awake-looking face is something found in the freezer. "Ice always does the trick," she revealed. "And I would say that a good blush and eyeliner do a lot to wake up the face," Fernandez added.
As for her definition of success, Fernandez revealed it is the simple things hat keep her fulfilled as a human being. "Being able to sleep at night. And being happy," she added when defining success in her own words.