In the recent events, Lahore, which is one of the most popular and most anticipated cities of Pakistan might be facing a threat of reaching a high margin of smog in the city.
The major cause of smog explained in the South of Punjab is Brick Kilns. This is a term used when a kiln in which bricks are baked or burned. Reportedly, Pakistan currently have more than 2000 operational Brick Kiln in South of Punjab. According to the Secondary Data, these obsolete brick kilns are causing extreme toxic smoke in the deeper air that is causing severe environmental pollution. Citing estimates of Nepalese experts, WBM Foundation, highlights that cooking around 1,000 bricks in coal-fired kiln pollute two kilometres of the areas with toxic smoke, which causes deep flames combined with fog in the winter.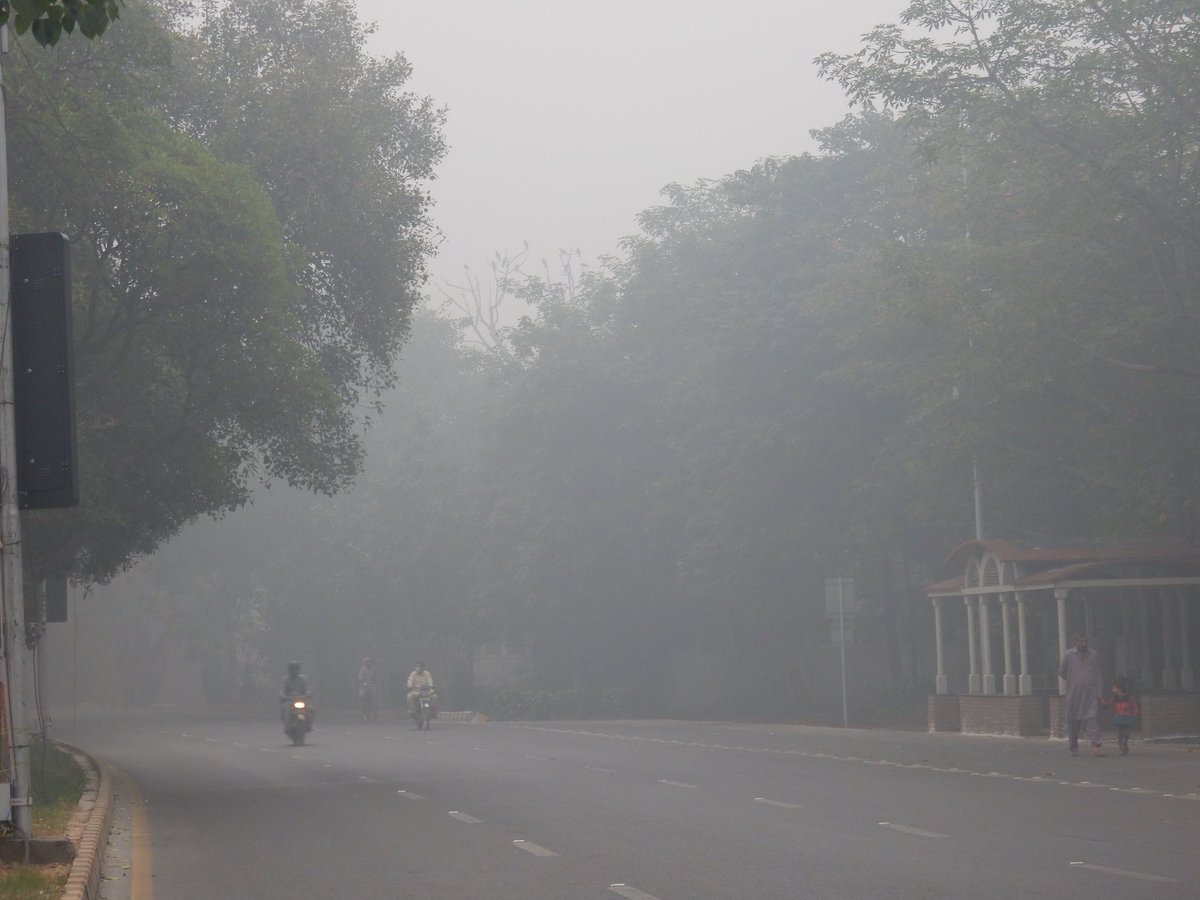 A spokesperson pointed out that like other South Asian countries, winter conditions are causing severe environmental and Economical issues in Pakistan, especially in South and Central Punjab, which are not only affecting routine life but also intensifying respiratory diseases among masses. If this problem persists it could lead to impact the economical development of the Country. Hence, government needs to take a strong, impactful and prompt decision in order to impact such environment problems.