Pakistan, is an underrated country in terms of tourism, the major reason behind this cause is the spread of negative word of mouth in mass international media. The current government of Pakistan has very profoundly realized this lag and they have started focusing on initiating various measures to prepare Pakistan for becoming largest tourist country for masses. The most recent action of opening Kartarpur Corridor for Sikh community have done wonders for the tourism in Pakistan. This initiation shows high devotion from the Government towards fixing the tourism sector of the Country.
The positive results has always been an incentive, in order to maximum this reach Pakistan is gearing up towards another project aimed towards the Buddhist pilgrims.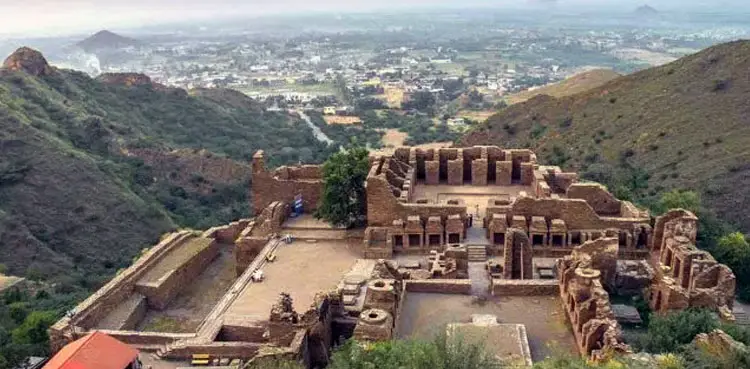 Recently, South Korean Monks made a visit to Gilgit Baltistan region which is located in the northern side of Pakistan. They travelled to their religious landmarks to show "Pakistan's ancient links to the Gandhara civilization."
The string of Buddhist tourism is aimed to be imitated in Khyber Pakhtunkhwa, Punjab, and Azad Jammu Kashmir. This will generate a route to the Buddhist pilgrims from all across the world to visit Pakistan. Buddhist community, will be warmly welcomed in Pakistan to practice their religion and they will be given the same respect as it was given to the Sikh Community.
Via Khyber Pakhtunkwa page
The land of Pakistan is honoured to encompass history of holy landmarks and monuments of various religions including that of Buddhism. We hope various other landmarks are also targeted to enhance the spam of tourism in Pakistan.