Government of Pakistan has been initially striving in order to maximize the Profits of Pakistan as an Economy. The recent events of Pakistan such inauguration of Kartarpur Corridor and the visit of Prince William along with princess Kate has gained a huge respect and attraction to Pakistan specially in terms of Tourism. Pakistan is blessed with beautiful landscapes that is blend in breathtaking features of its physiography that can attract a huge monetary benefit for the Country.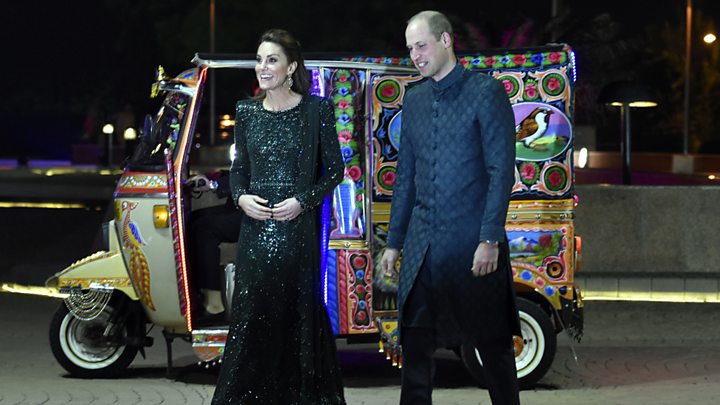 Considering this Italy has offered assistance to Pakistan in the sector concerning tourism, Italy will fight off unwanted aspects and help in alleviating poverty, generating income and tackling youth employment issues. It is being thoughtfully analysed that the improvement of visa and immigration issues, Pakistan has experienced a gradual increase in its International tourism sector.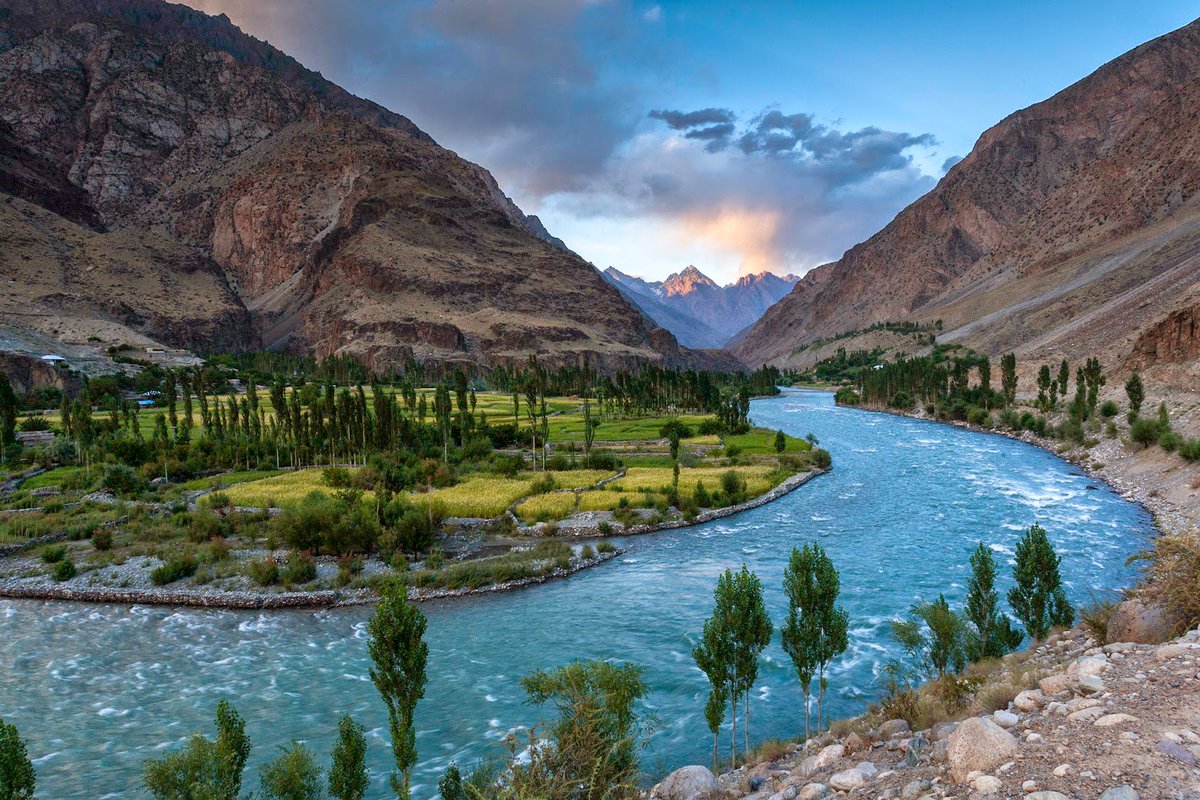 Italian ambassador showed a positive impression on Imran khan on his balanced foreign policies and congratulated on his Kartarpur initiative that has garnered him international recognition as a sound and successful leader. In addition, he mentioned how the Kartarpur Corridor's opening was truly historic.